Certified Massage Practitioners using the latest approach and treatment for reducing stress, pain and muscle tension.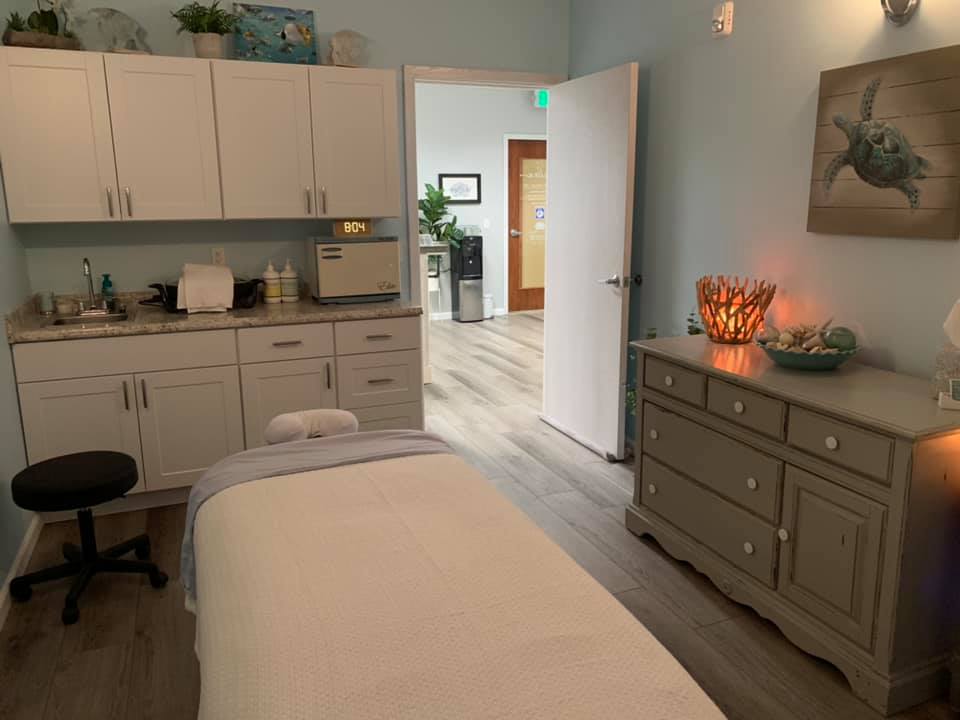 Relax Mind and Body Massage has been in the business of providing therapeutic and injury massage since 2002. We are glad that you have chosen us to explore leading a journey toward achieving the balanced lifestyle and pain free wellness that you seek.
We are located in Arlington WA. and would love to have you visit us. Please use our contact form to schedule a free initial consultation and visit.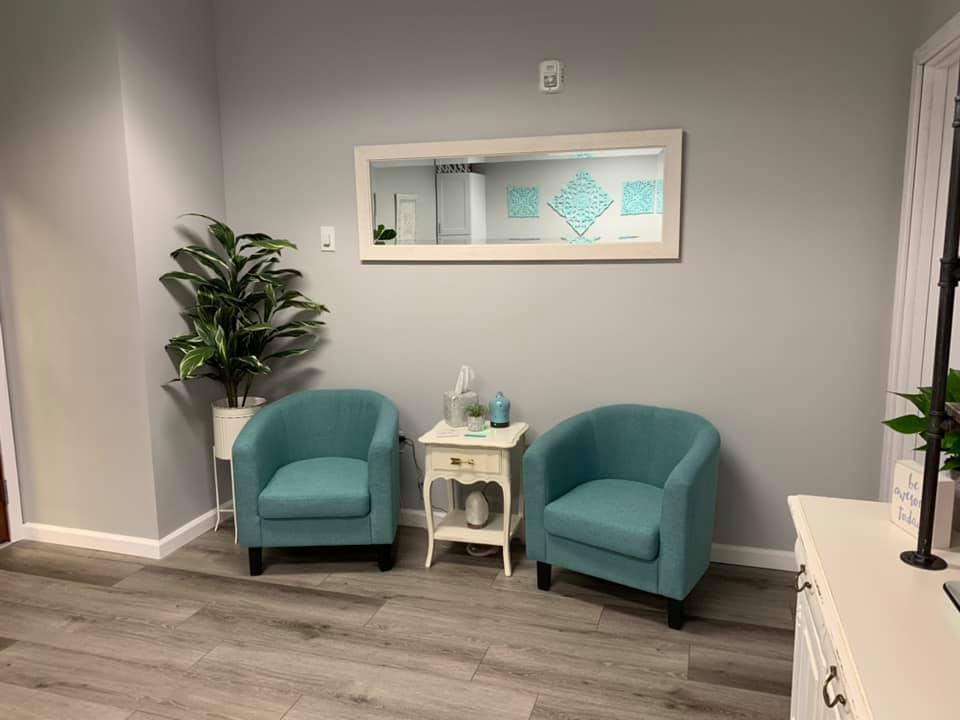 Come On In
Come see us and let us help in your journey to wellness.

Get In Touch
Send us a note and let us know how we can help.

Wellness
Massage therapy can help your journey to a pain free life.