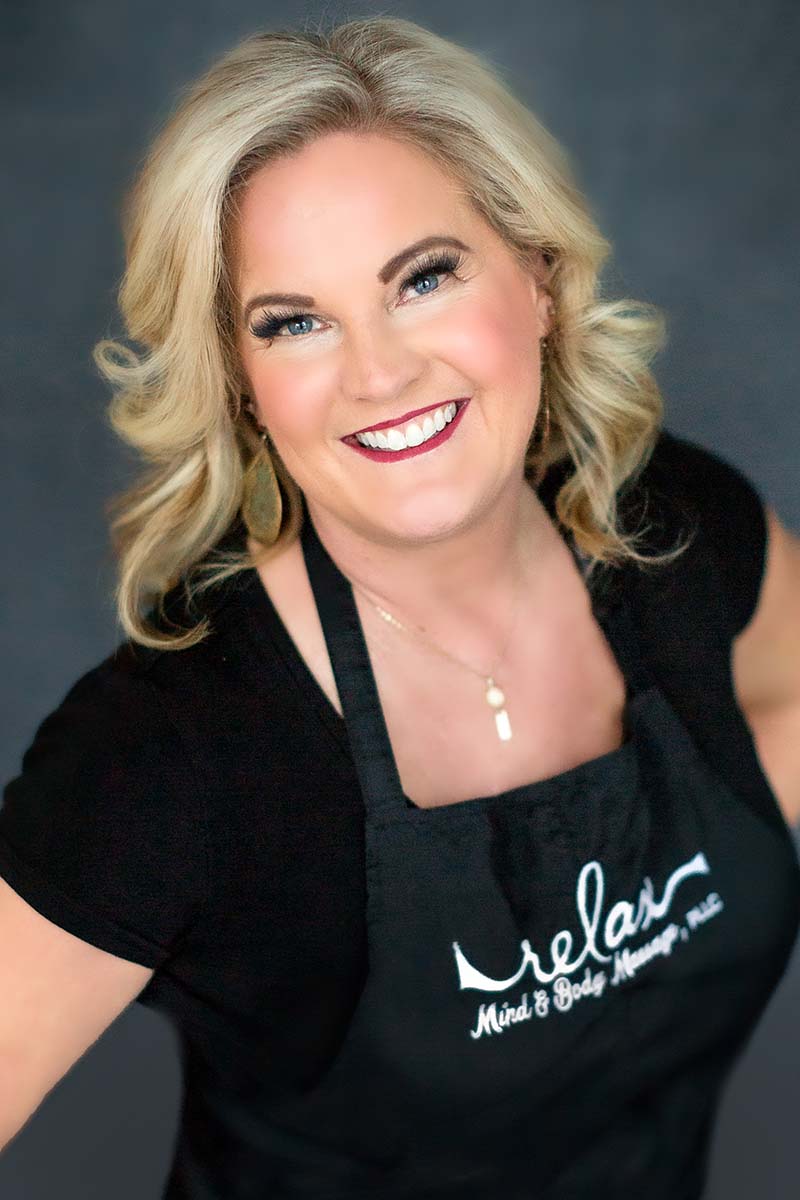 Shannon Ingrum, LMT & Owner
Washington Massage License: MA00016813
AMTA Member
NPI# 1265791750
Shannon is the owner of Relax Mind & Body Massage. She graduated with Honors from Ashmead Massage School in May of 2002.  She is a highly skilled, compassionate and knowledgeable practitioner.  Shannon's focus is on running the business and creating a relaxing and healing space for the clients. She specializes in CranialSacral massage and Bowenwork.  Shannon has a passion for knowledge and the human body and is constantly taking continuing education classes to grow her skills and ability to help her clients.  She is a very positive person and always has a smile on her face.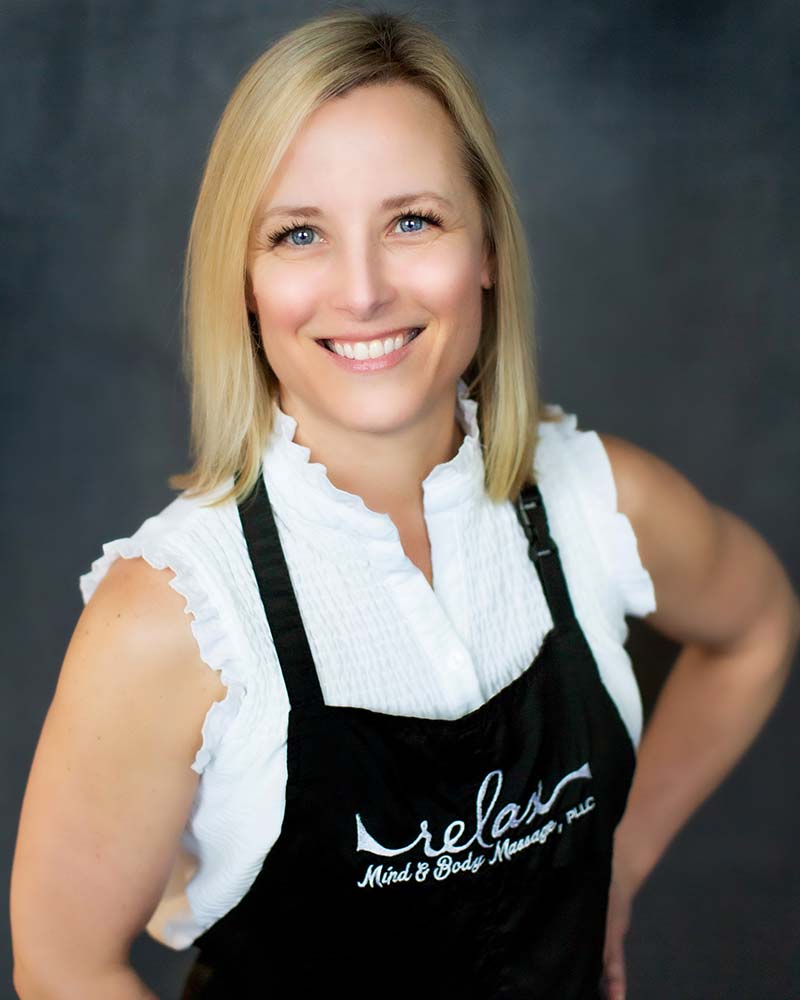 Michelle, LMT
Michelle has been a licensed massage practitioner since February 2006 when she graduated, with honors, from Ashmead School of Massage, in Everett, WA.
Michelle is a trustworthy, personable and knowledgeable practitioner that has worked in the massage clinical and chiropractic settings for 14 years. Michelle strives to provide high quality massage therapy working with clients to improve circulation, relieve stress, increase relaxation, and aid in their general wellness.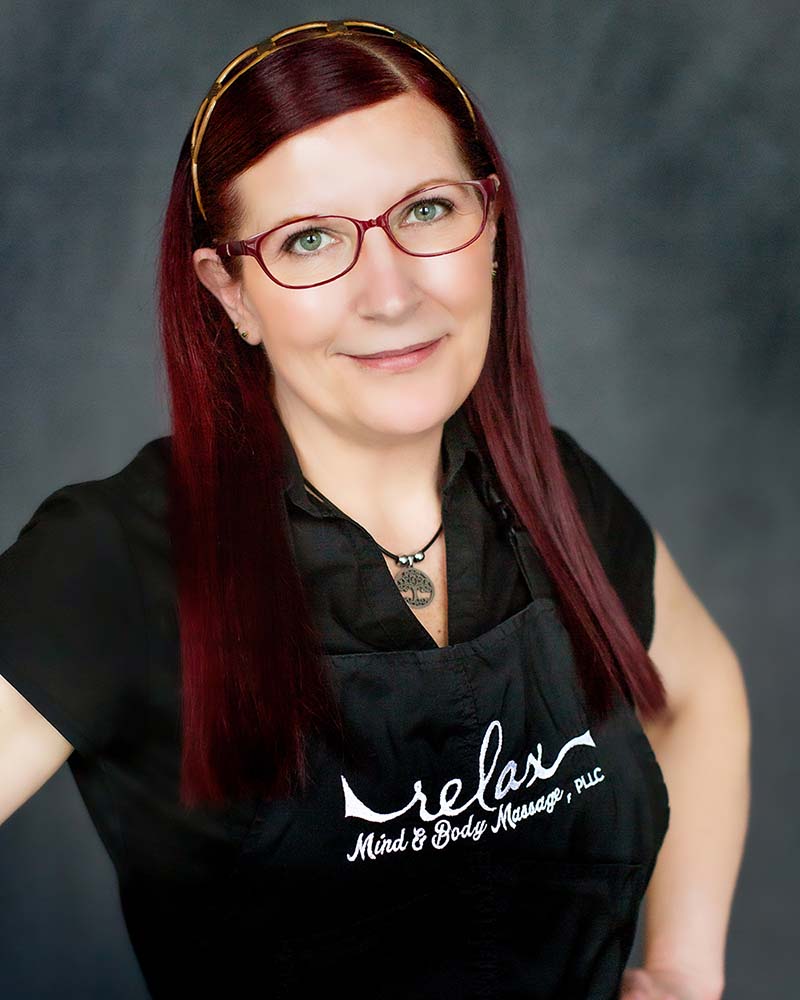 Jennifer, LMT
Jennifer graduated on the Dean's list from Everest College in North Seattle in August of 2015. She passed the Washington State MBLEX exam about a month later and started practicing as soon as she received her license. She began her career working at an acupuncture clinic in Smokey Point doing medical massage as well as starting her own business doing mobile massage for elderly clientele that had a hard time getting out of their home to receive therapeutic massage.
Jennifer is a caring, compassionate and knowledgeable practitioner who became a massage therapist out of a strong desire to help reduce peoples pain and improve their quality of life. She has training and experience in many modalities that include Swedish massage, deep tissue, myofascial release, trigger point therapy, prenatal and hot stone massage. She will customize your massage to meet your specific needs whether you are looking for full body relaxation or focused therapeutic treatment work."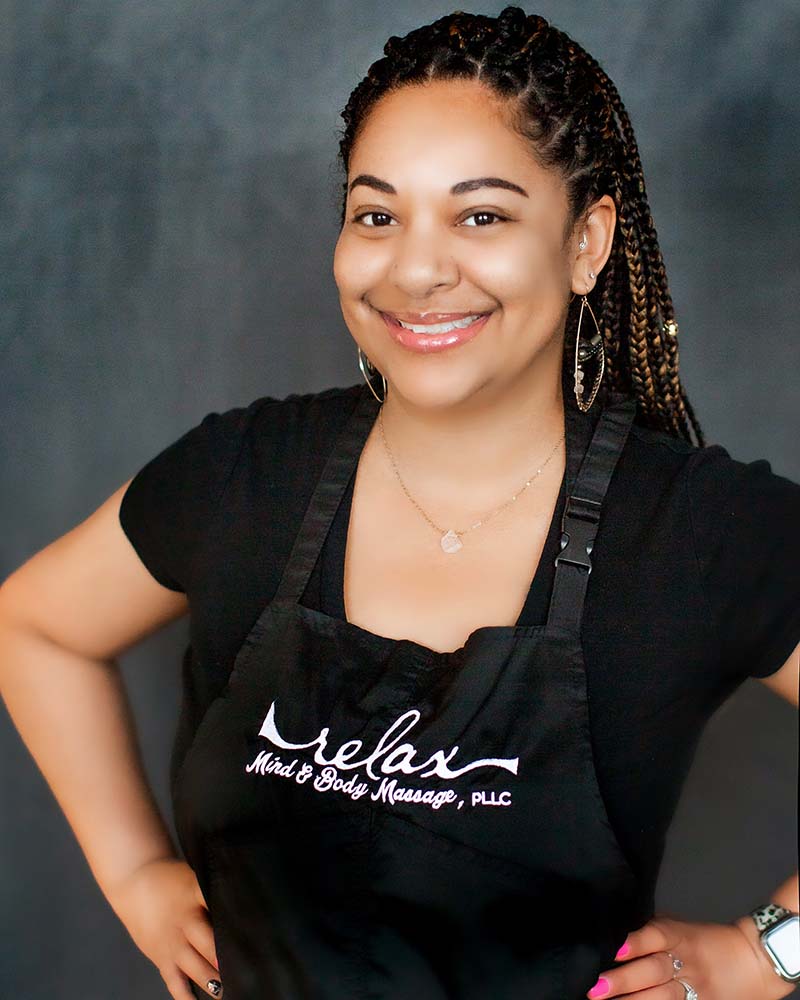 Mary, LMT
Hi, my name is Mary. I graduated from Spectrum Massage school in 2012. I got into massage because I wanted to be able to help people. I enjoy giving full body massage, treating target areas, and lomi lomi. I always include foot and scalp massage in my treatment. With the everyday hustle and bustle, it's nice to be able to help my clients relax and enjoy some time to themselves. The best compliment is when a client falls asleep on the table, as that ensures they are relaxed and feel comfortable! I am interested in taking classes to expand my knowledge and be able to utilize more techniques in my massages.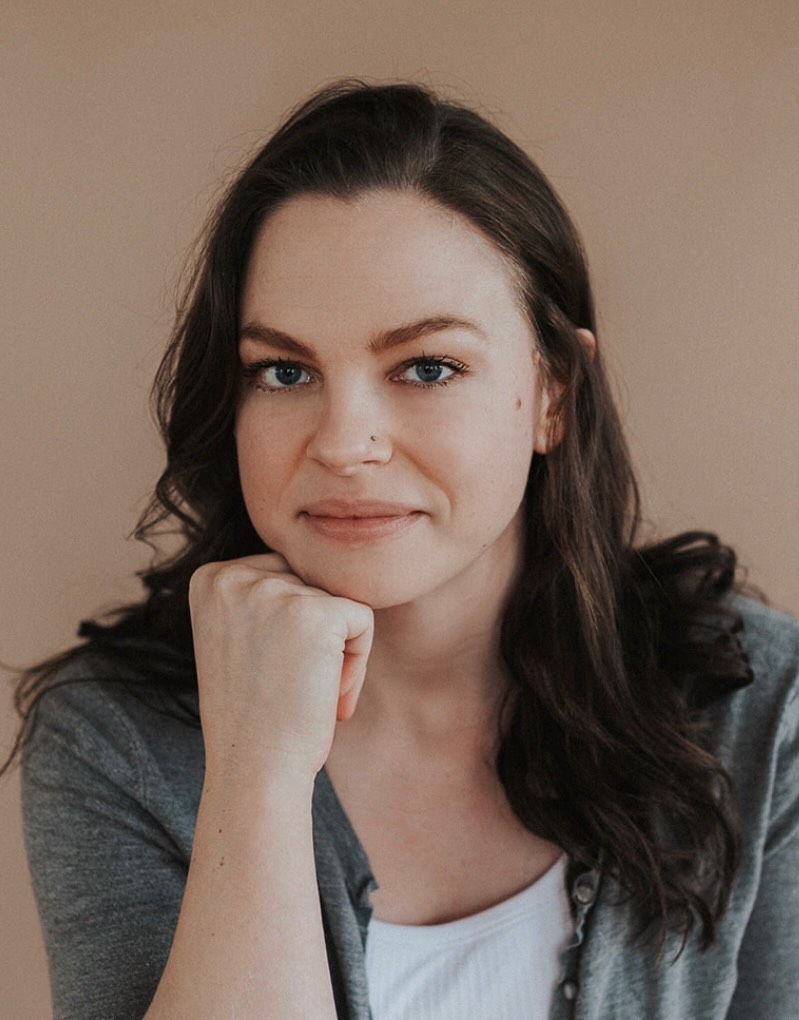 Laurel M, LMT
Laurel is an experienced, empathetic and integrative massage therapist, who has been in practice since 2017.
She specializes in manual lymphatic drainage for acute and chronic pain and injury, edema, traumatic brain injuries and post-concussive syndrome and PTSD. She also specializes in cross fiber mobilization, myofascial release techniques, Muscle Energy Technique, and other neuromuscular modalities. She offers prenatal and relaxation massage.
She is certified in McLoughlin Scar Tissue Release which is a gentle yet profound modality that addresses and releases scar tissue, both recent and old. McLoughlin Scar Tissue Release addresses scar tissue from cesarean section, traumatic brain injury, whiplash, frozen shoulder and surgery to name a few.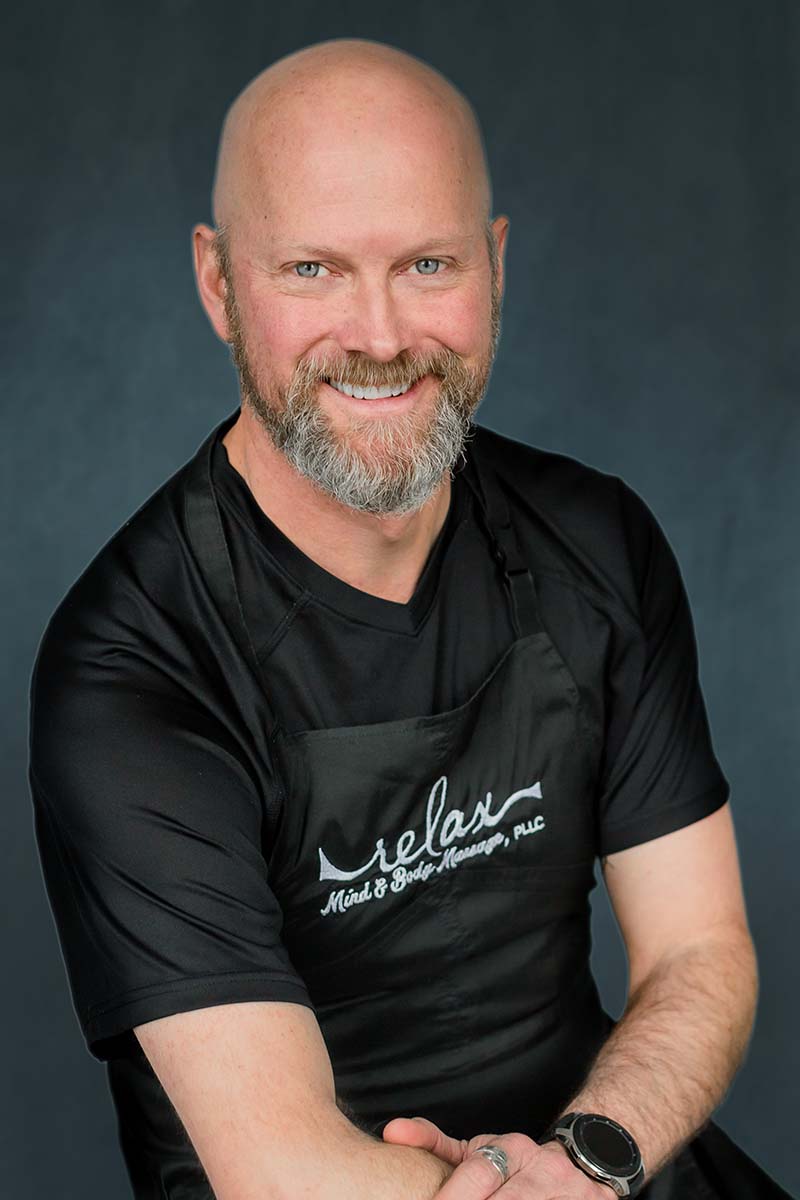 Matt, LMT
Matt is a graduate of the Brian Utting School of massage class of '94. He has spent the past two decades developing his own unique style of bodywork which draws on variety of techniques to achieve results. His work is greatly influenced by training in myofascial release, lymphatic drainage technique, and Cranial Sacral Therapy. Considered an expert in Cranial Sacral Therapy, Matt blends technique to rebalance, restructure, and restore clients to better health and well-being!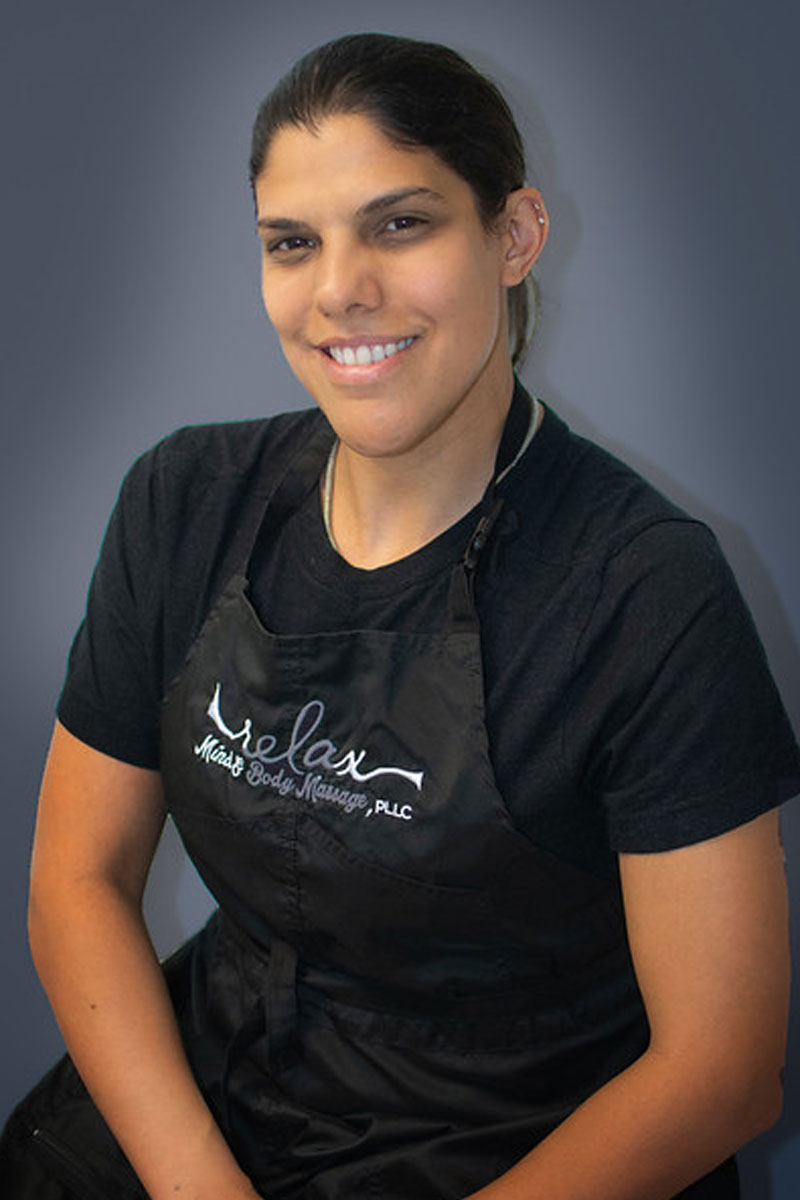 Stephanie, LMT
Hi! I'm Stephanie, I come from a galaxy far far away….wait thats Star Wars.
I graduated from Denton Massage School in 2014. My massage is relaxing, however I utilize a variety of modalities that help ease muscle tension and soreness.
I specialize in Swedish, firm pressure,  injury treatment, Manual lymphatic drainage, sports massage, Cupping and Reflexology of the feet.
I am constantly learning new techniques and modalities to help people manage day to day pain.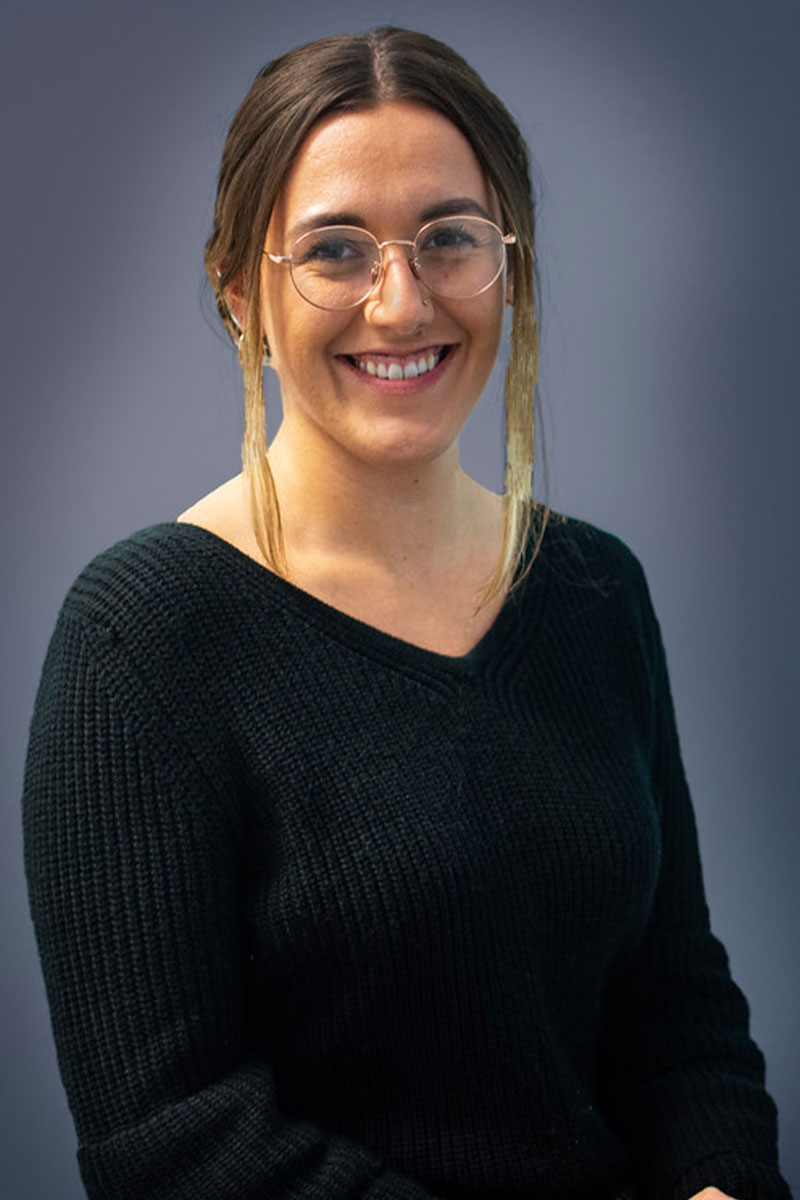 Alexis, LMT
Hi, I'm Alexis! I earned my master's degree in Acupuncture from Bastyr University. I have always had an innate desire to help people be the best version of themselves they can be, both physically and emotionally, and have found acupuncture to be a wonderful tool to help achieve that state of balance. A few ailments acupuncture can help with are pain, anxiety, depression, sleep, digestive disorders, and reproductive health concerns. I enjoy treating anything to do with women's health! In my spare time, I love exploring the PNW with my husband and golden retriever, Baker. Having grown up in Arlington I am very excited to work within this community and hopefully provide some healing to you!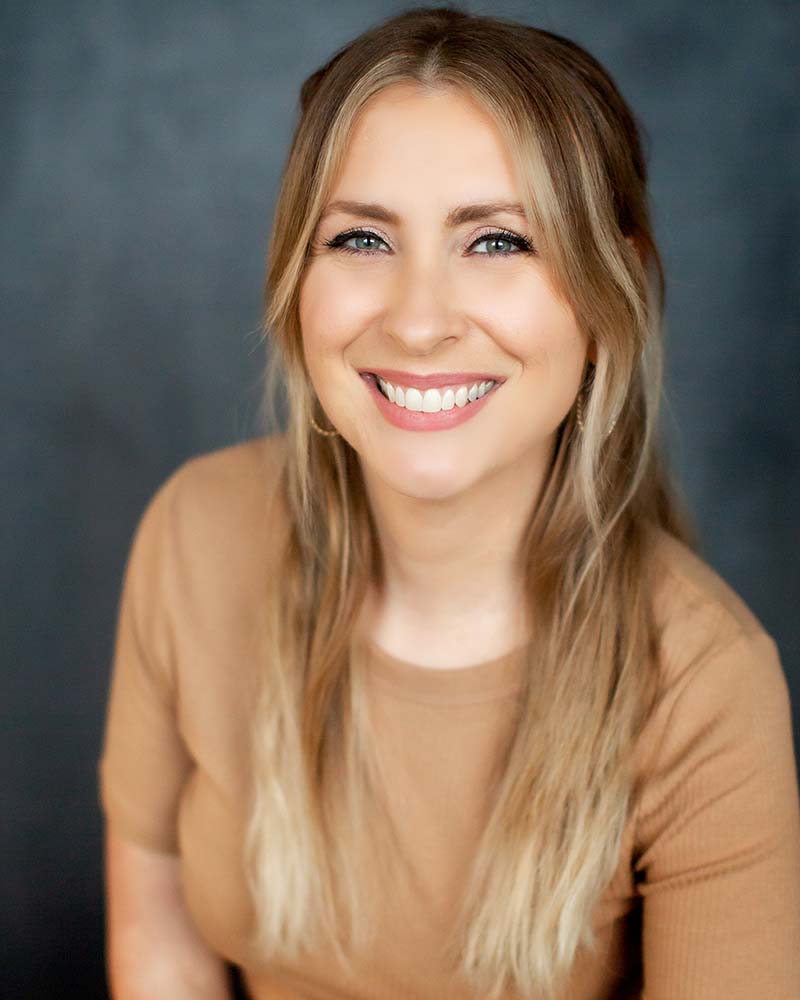 Kristi, Front Desk
Hi! My name is Kristi, and I am a member of the friendly front desk team! I am a lifetime PNW resident, and, like a true Washingtonian, I love spending time outside rain or shine with my husband, three kids and our Cavachon puppy. I am currently studying to become a holistic nutritionist; I also love running, sewing, and creating! I am also an active board member on Stilly Valley Little League and Pilchuck Soccer Alliance.  My favorite type of massage is cranial sacral, relaxation and I'm a huge fan of Bowen work!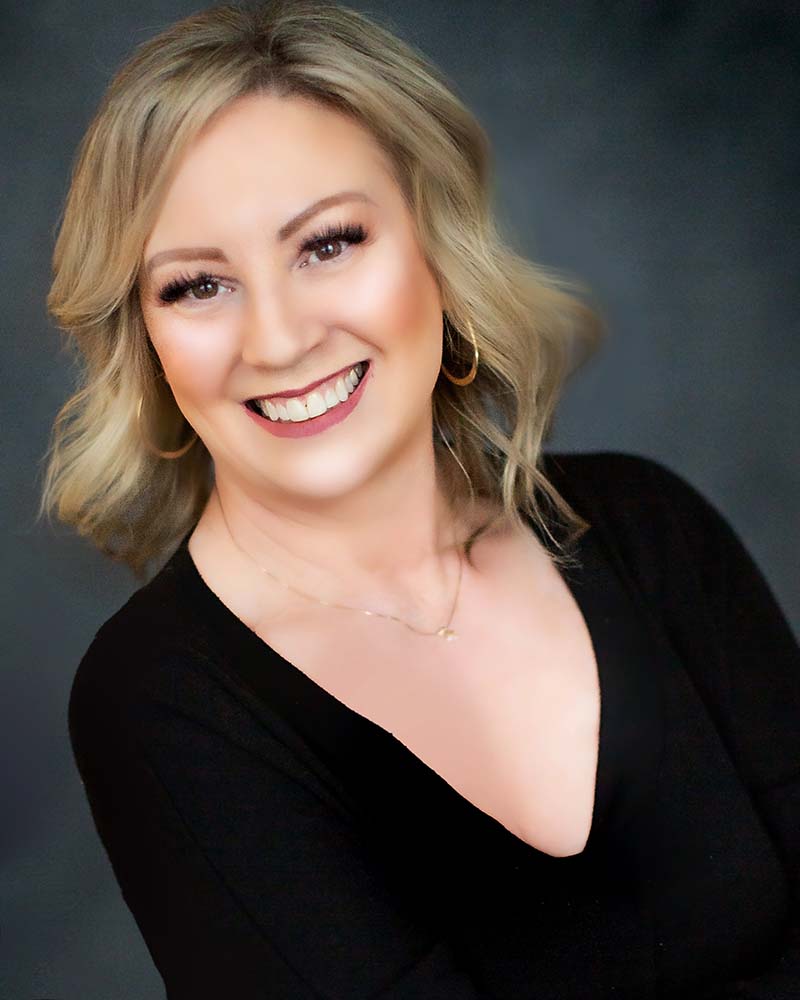 Amy, Front Desk
Amy is one of the receptionists and our office manager. Her responsibilities are to keep the office running smoothly and ensure that everyone is happy, which requires her to be flexible and creative. She strives to make your visit a good experience.  Amy values customer service and will always greet you with a smile! If you have a question and she doesn't know the answer, she will do what's necessary to find out. Amy has been a long time resident of Arlington and loves to work in her hometown community.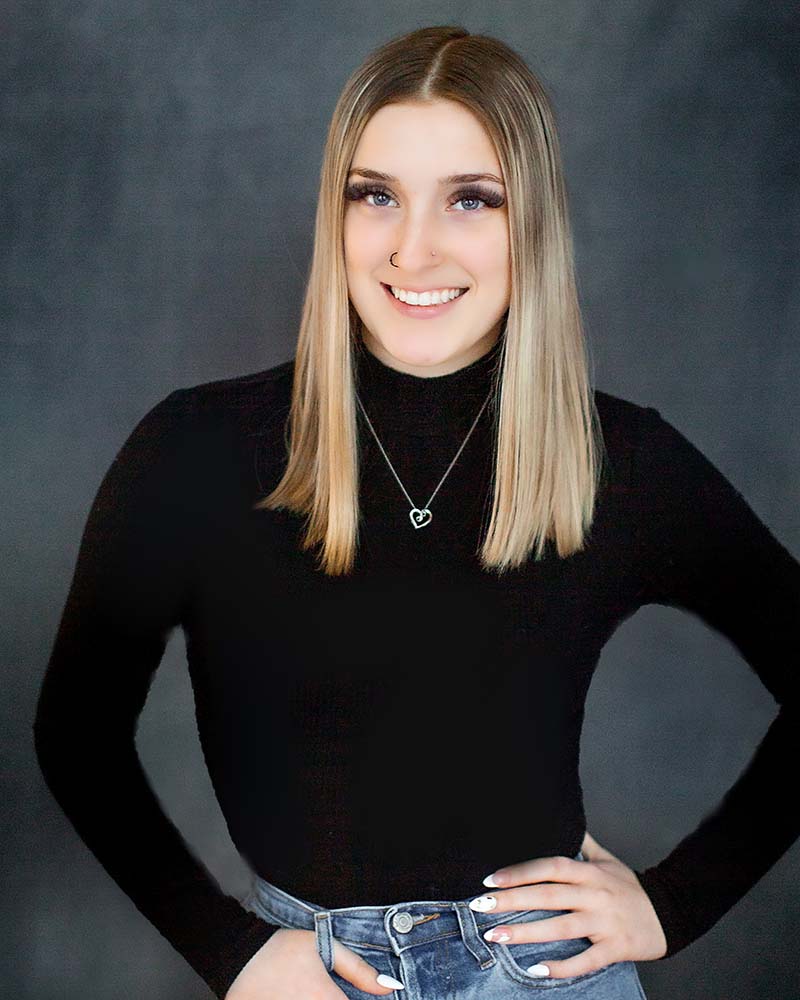 Danica, Front Desk
My name is Danica, I am the part time receptionist here at Relax Mind & Body Massage. I am currently a senior at Arlington High School. After high school I plan on going to EVCC to study to become a Pediatric Dental Hygienist. Some of my favorite things to do are outdoor activities and playing with my puppy.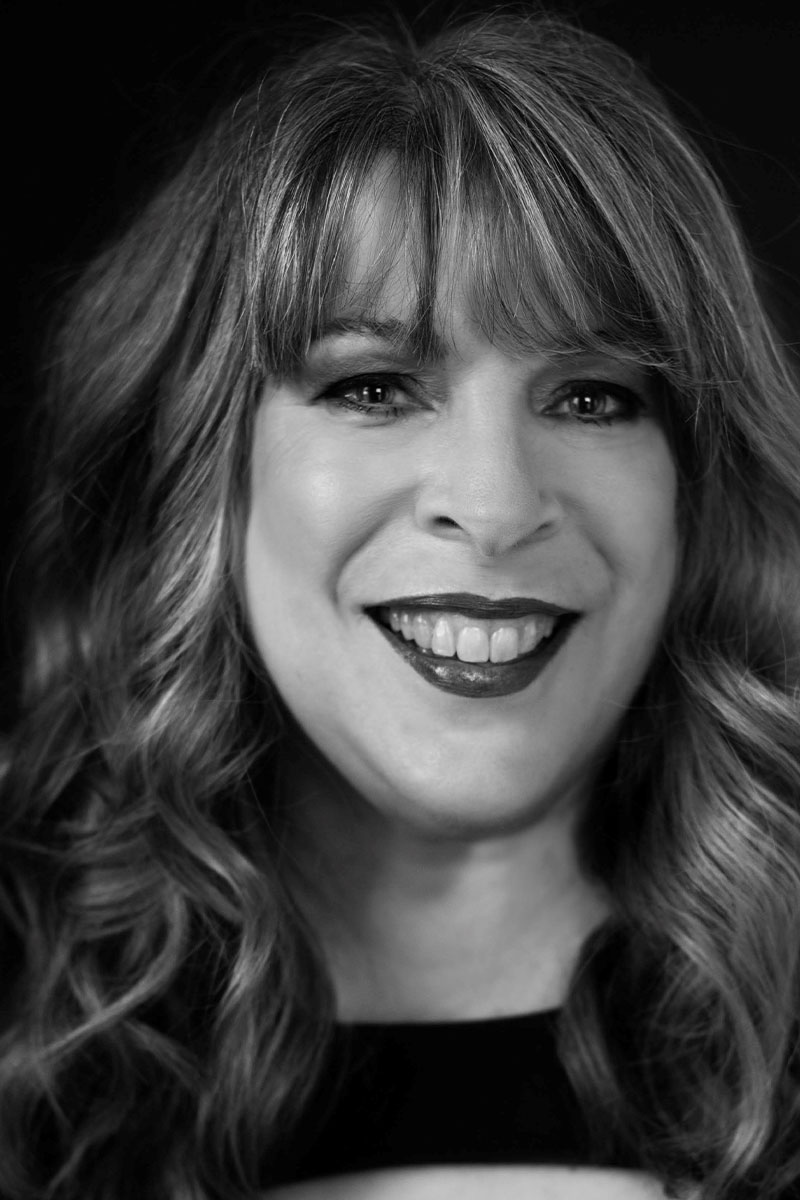 Lavonne, Front Desk
Lavonne comes to us with many years of administrative experience, as well as retail and early childhood education. She is very friendly and is always happy to assist you with checking in and out and making appointments.