We are in our new space now
The opening of our new office took longer than expected, but we're here now!! The first day of operating in the new office was June 13th. We had a fun Grand Opening celebration on July 23rd! There were door prizes, cookies (custom made by Hammond Bread Co.), and champagne and sparkling cider. We gave tours and showed off our new place. We had lots of people stop in to see us. It was a fun day for all! Then on July 26th we had a ribbon cutting ceremony with the Arlington Stilly Valley Chamber of Commerce, followed by a ribbon cutting ceremony on July 27th with the Marysville Tulalip Chamber of Commerce. It was so fun and exciting to commemorate the opening!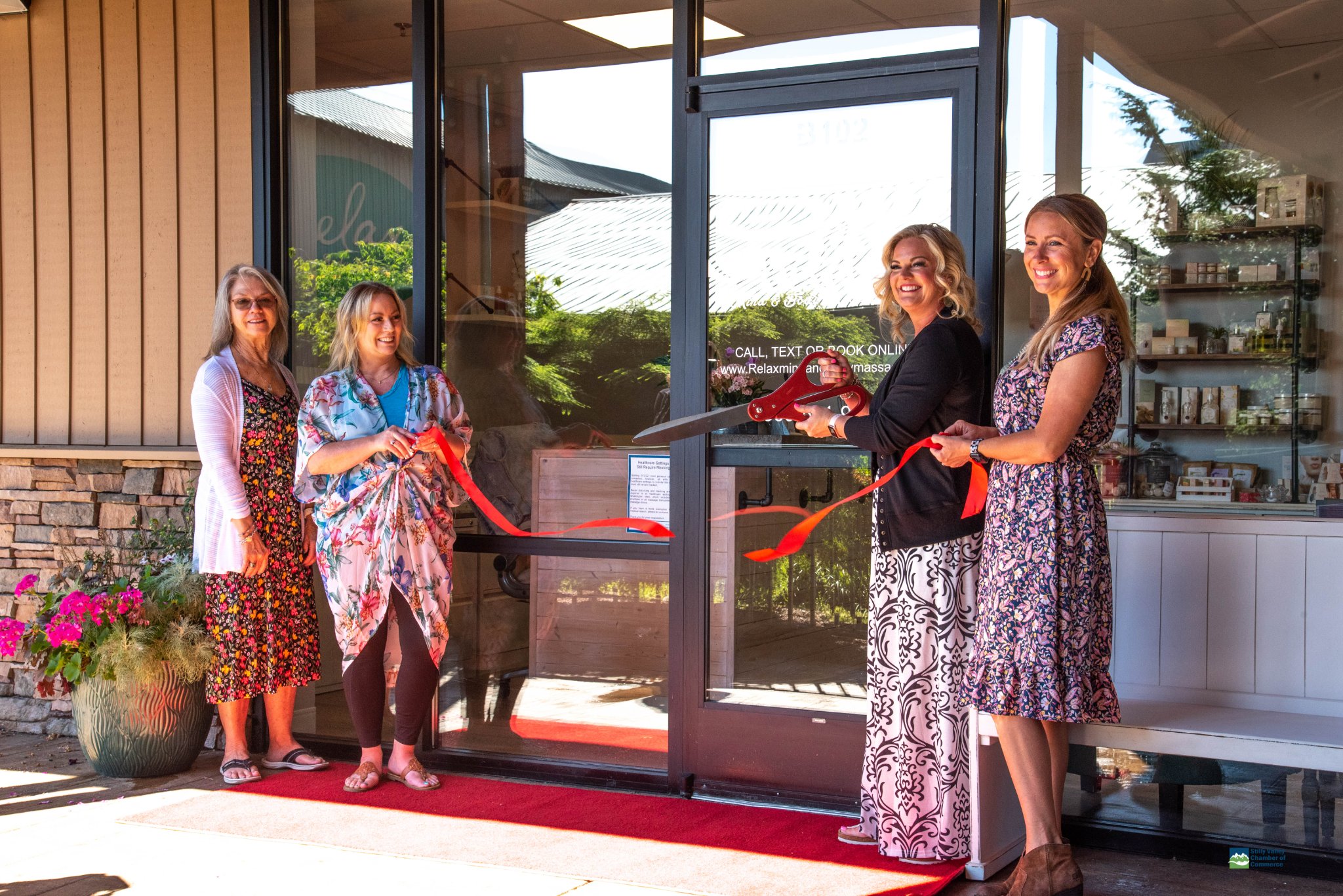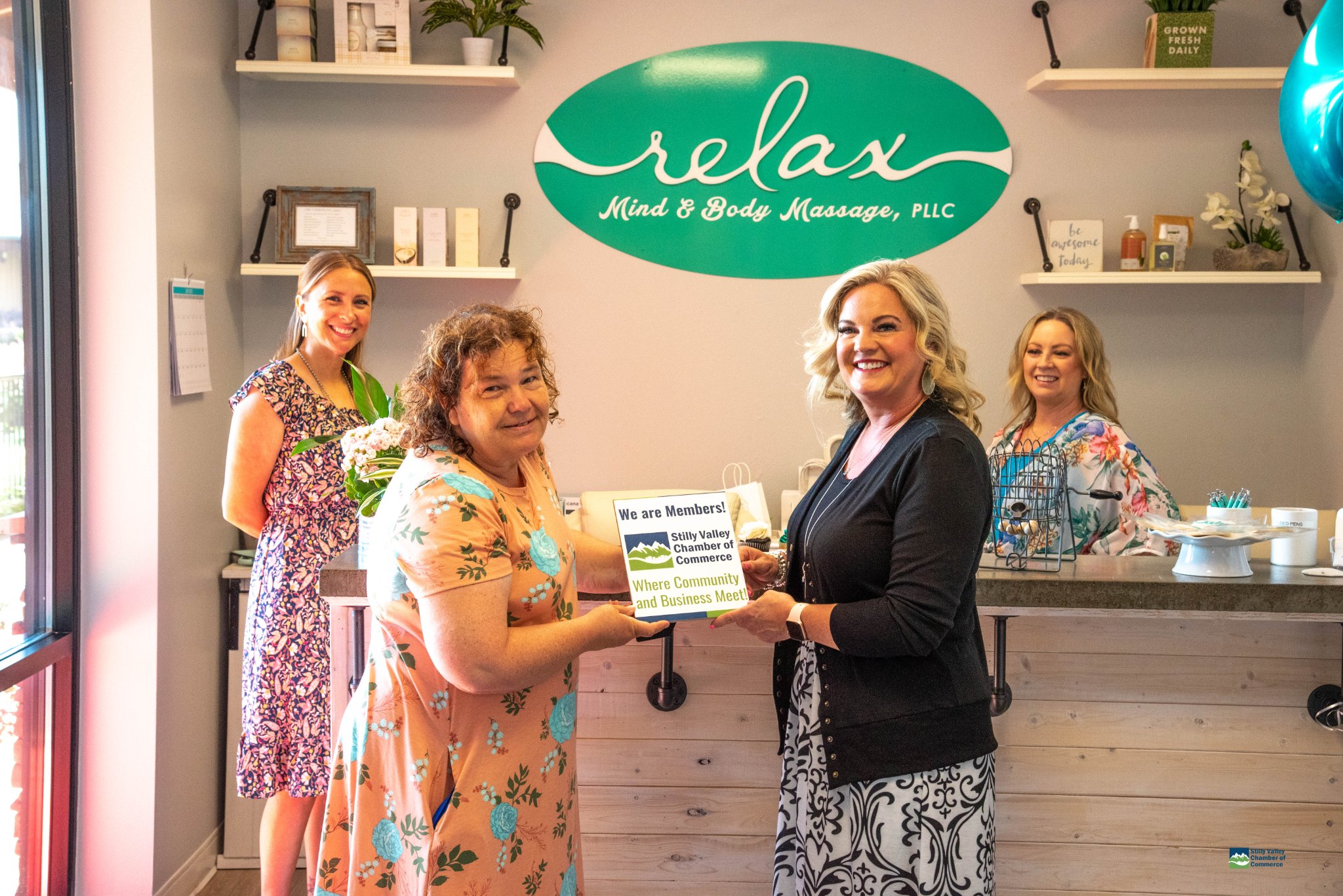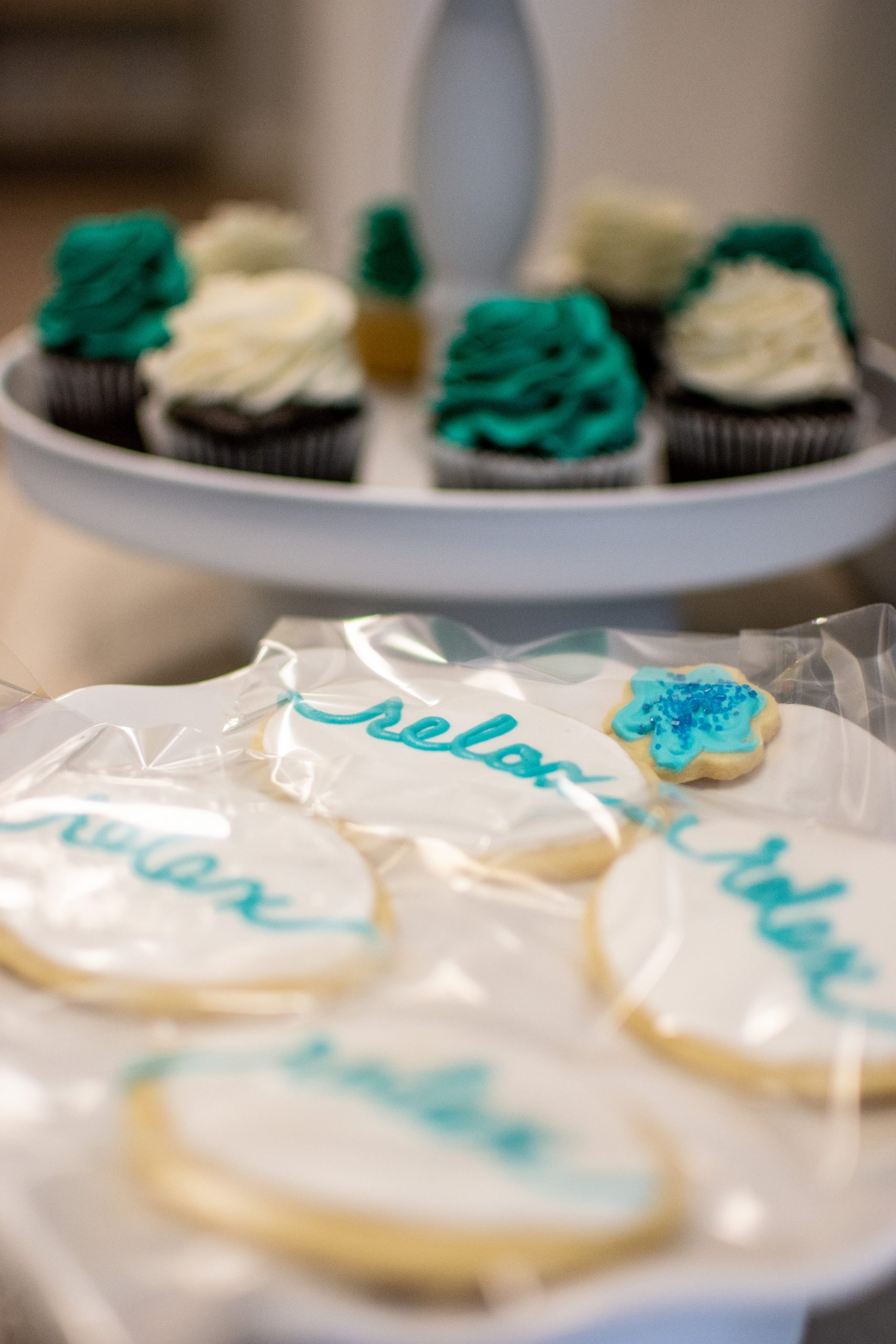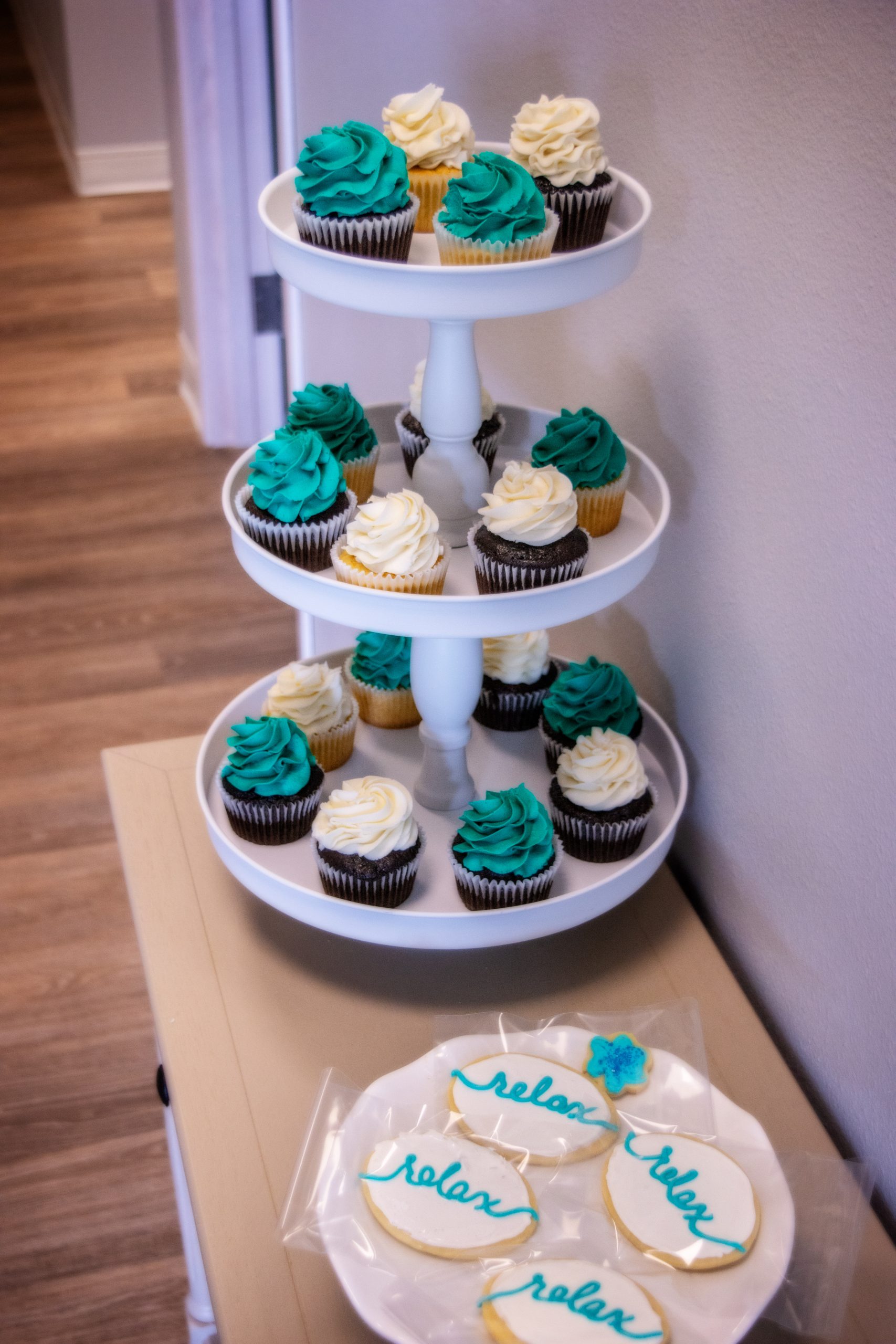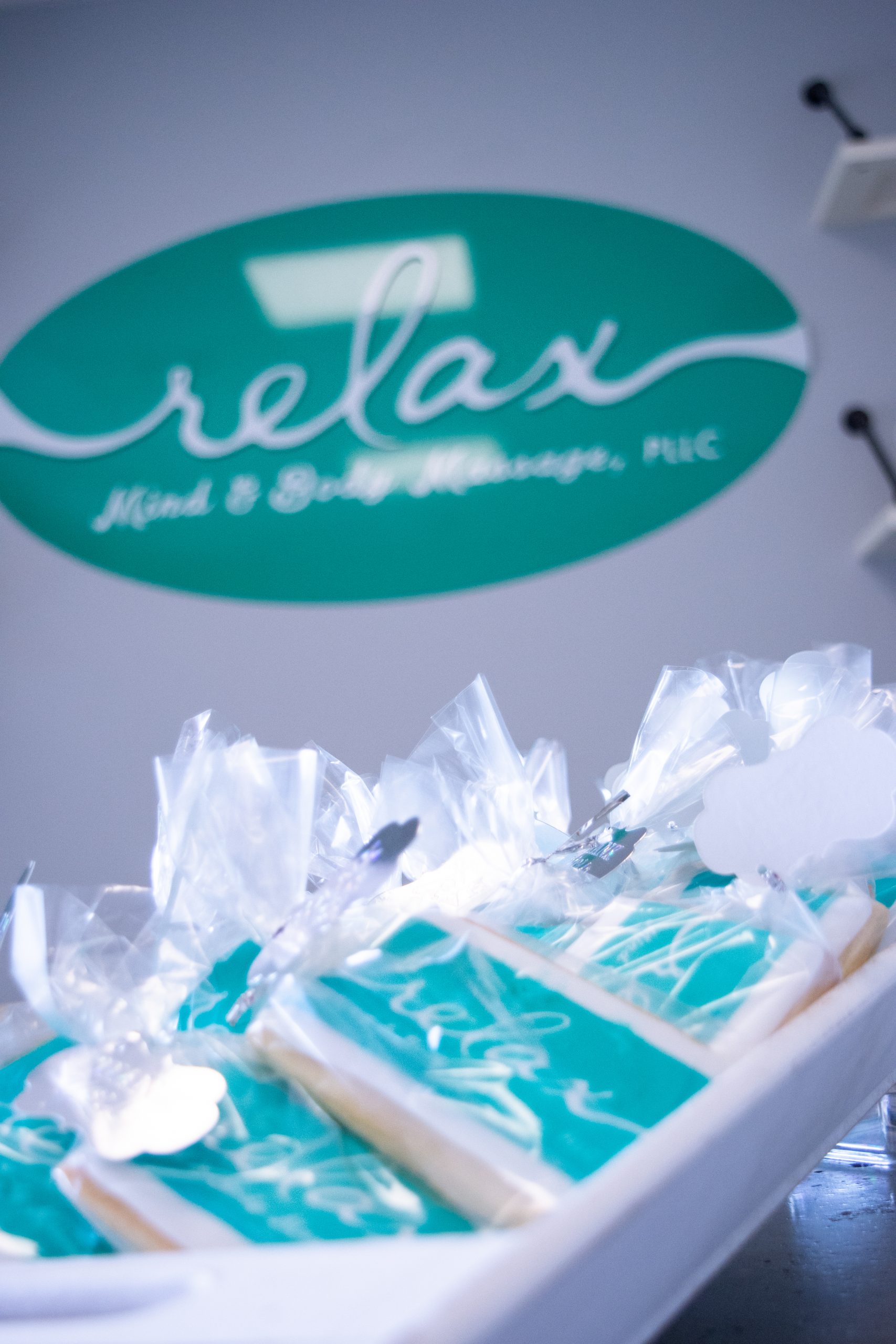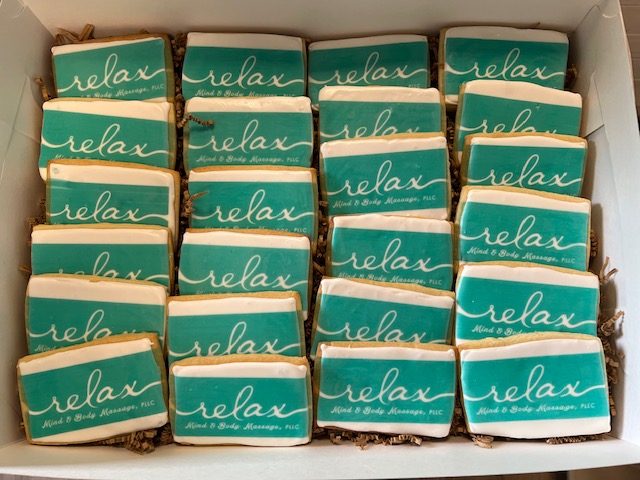 There are now 5 treatment rooms as opposed to the two that were upstairs. There is a private guest restroom, Shannon has her own office, and the laundry facilities are out of the way in the back, with a separate restroom for employees. You no longer have to climb the stairs or use the elevator to get to the office. The reception area looks out into the courtyard where there is lush landscaping and a peaceful little pond. No more staring at a boring old hallway! The entire entrance is glass with a quaint little bench outside to welcome you, along with some beautiful planters. It feels so welcoming and calming as soon as you enter. And the girls at the reception desk are always so friendly and helpful. This space feels so relaxing and fits a more spa like atmosphere, while still providing you with the professional therapeutic treatment you expect. We have five licensed massage therapists on staff at this time and we are hoping to expand our offerings with acupuncture and skincare in the near future.
If you haven't been in yet, come check it out!!! Stop by anytime and one of us would be happy to give you a tour of the new facility. See what there is to offer as far as products and services. We have a good selection of body care products, candles, and CBD products to choose from.
We look forward to seeing you and serving you!